Main Pool Restaurant

Asian cuisine meets Western dishes. All prepared with fresh local ingredients emphasizing local flavors, some coming right out from our vegetable garden!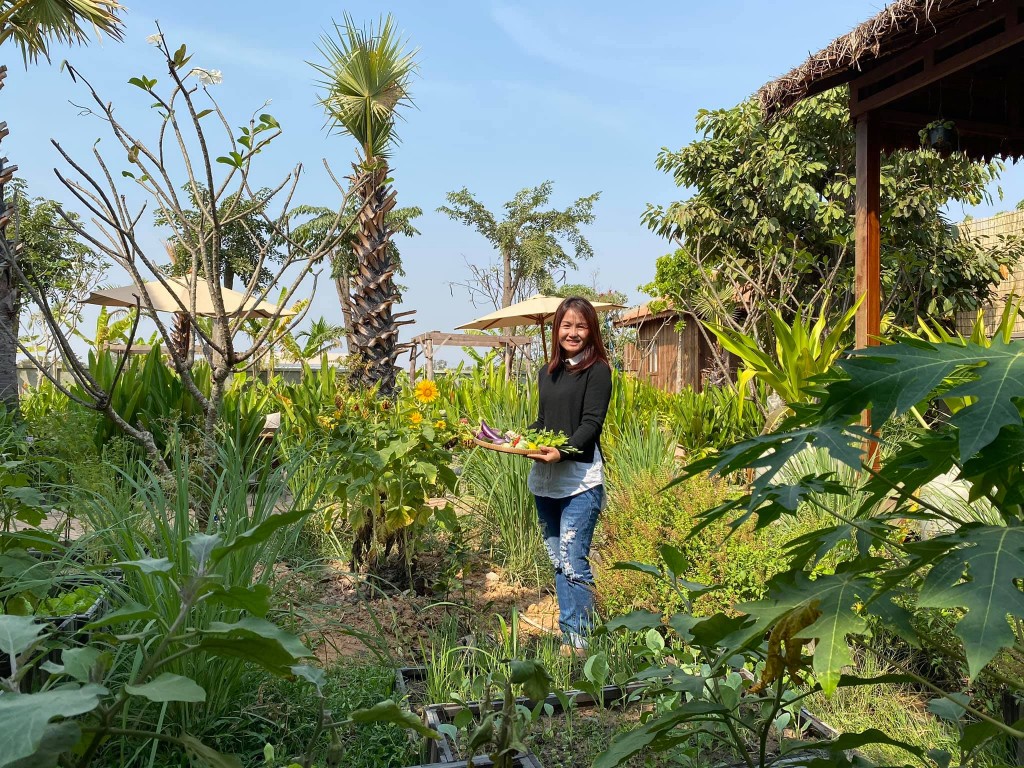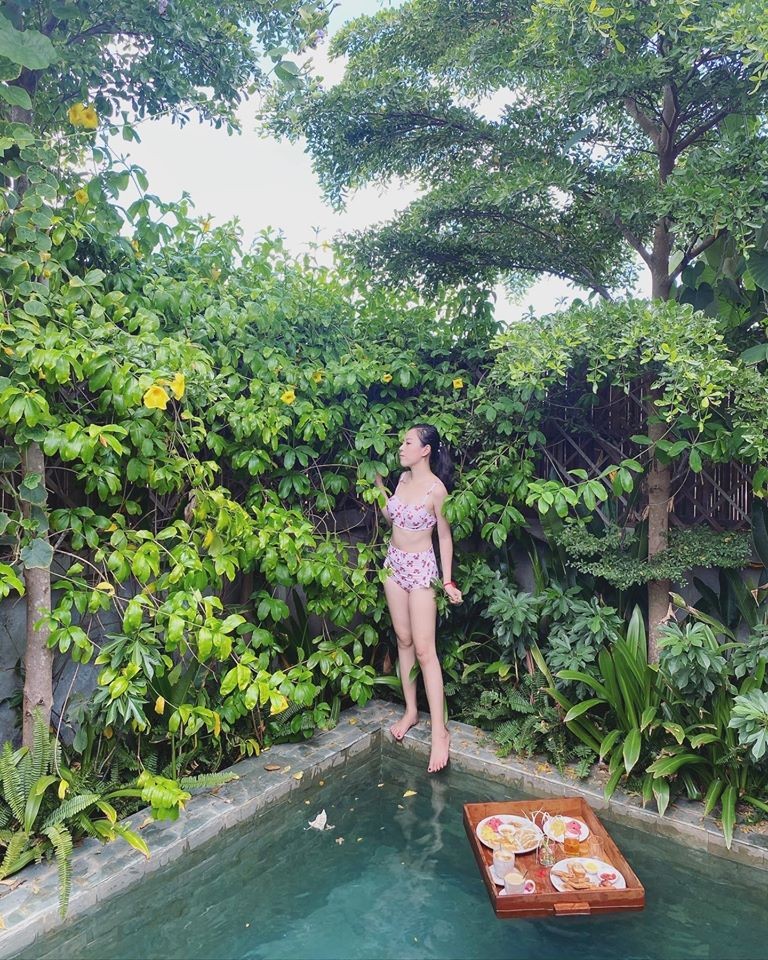 A relaxing lunch after a morning by the pool, joining us for dinner or ordering a healthy snack around the clock. And our a-la-carte breakfast can be enjoyed here or in your room.
Dontrei Villa Angkor Restaurant will have something to offer for every craving.